Home Inspection
that you can trust
Our philosophy is to inspect each home systematically and with the utmost of care, just as if it were our own.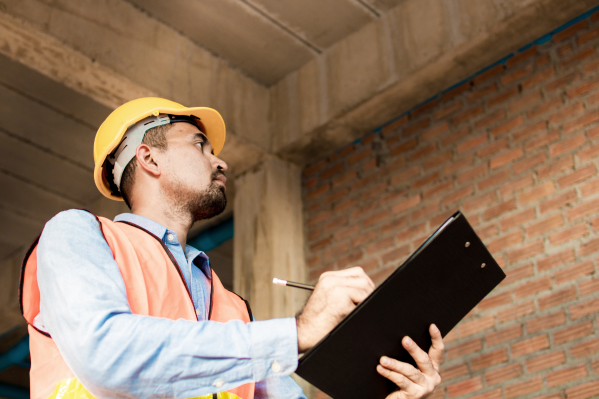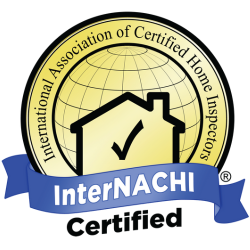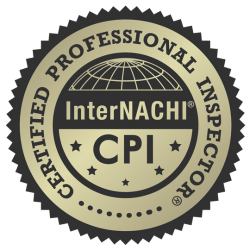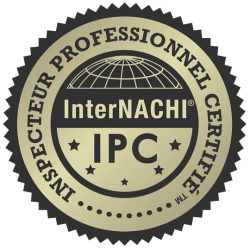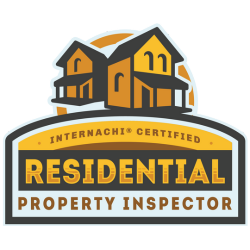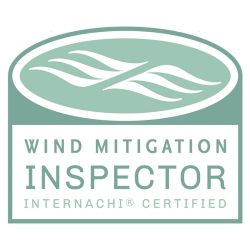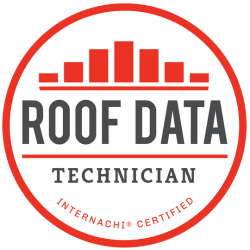 A four-point inspection is a home inspection that looks at the four major systems of your home and assesses it for risk. The four major systems are your roof, electrical, plumbing, and HVAC systems.

A wind mitigation inspection is a visual examination of the condition of your roof and the techniques used during its construction.

A roof certification is a document granted by a roof inspector that confirms the roof on your house has been inspected (or, if necessary, repaired), is free of flaws, and is estimated to last for the period the certificate states.

The inspector examines the structural aspects of the home, heating and cooling systems, plumbing, electrical work, water and sewage to ensure they are all functioning properly. The overall condition of the property is also assessed for fire and safety issues, damages and anything else that can affect its value.
​Florida Certified
Home Inspection Services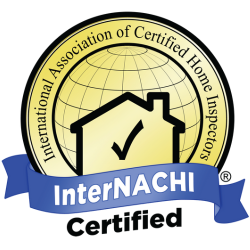 A safe and secure home is a family's most valuable asset which is why it is the goal of Florida Certified Home Inspection Services to provide you – our clients – with the highest level of quality inspections, while meeting all of your mortgage, real estate and insurance needs. This has been our promise and our commitment since we started our business in 2005, and with each of more than 20,000 home inspections we've performed throughout Florida for satisfied homeowners. Its why we are consistently top-rated by HomeAdvisor and the National Association of Certified Home Inspectors (NACHI).
Our philosophy is to inspect each home systematically and with the utmost of care, just as if it were our own. We then explain our findings clearly in a comprehensive, photo-documented report that is delivered to you electronically and in a timely manner.
We take pride in the services that we provide, which includes a consultation with the buyer to understand any property concerns and address any questions in advance, a comprehensive walk-through and assessment of the interior and exterior of the home, and detailed inspection reports provided for the qualification of insurance coverage, insurance discounts, Citizens Property, and FHA loan approval.
Our impartial and experienced inspections will help you make an educated decision. Call or e-mail us today to discuss how our services can best meet your needs.
What Our Satisfied Clients' Says
Google Review
Ben did two home inspections for us. He was on time and had all of the necessary tools to complete the task. His processing time for the inspection was unbelievable quick also, had it all done within hours. Highly recommend.
Alina Hall
Google Review
I called Mr. Martin Friday evening. He was at my home 1st thing Monday morning, with inspection done and to my insurer before noon. Very professional, reasonable, and prompt. Definitely will recommend to anyone needing a home inspection.
Cherie Cassens
Google Review
Ben Martin in Pinellas County has done many inspections for me, both 4-point and full house. He has always been responsive, professional, personable and easy to work with. The inspections are done within a few days and the reports come within 24 hours. I used a few other inspectors before but now I won't go to anybody else. If you need an inspection, call Ben.
Sam Teichman
Google Review
We called and set up an appointment for a 4.0 home inspection. They scheduled us in just a couple days. Ben arrived on time and was very thorough with his inspection of the property. Very up-to-date equipment and extremely easy to do business with. The price was reasonable and the inspection was comprehensive.There was no delay in receiving the report. We will definitely call Florida certified home inspections#1 when the need arises and you should also. Thanks again Ben we appreciate it.
Sean Henry
Google Review
Ben Martin was very knowledgeable and an experienced inspector. He took the time to talk through and explain his findings. He was very thorough and efficient with his reports and very fair on price. I have recommended him to many family and friends.
Barbara Higgins
Google Review
Florida Certified Home Inspections, Ben Martin was both professional and personable. Quality and efficiency of inspections was superior (and thorough). And, I received a copy of my inspection within the hour. Ben was extremely respectful of personal property and took the time to explain each facet of the inspection. I would highly recommend using them for all my inspection needs.
Marlene Anderson